Look inside a typical CSS flamer house. What do you see? Chairs, only chairs. No tables.
-- Jean-Yves Stervinou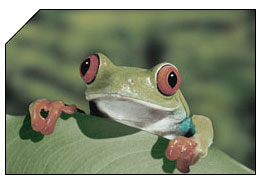 Welcome to the homepage of Sasa Kulic, a dedicated web designer and developer living and working in Toronto, Ontario. Whatever your web design and development needs are, feel free to contact me.
My Web Design and Website Development services include:
Custom Web Applications
E-Commerce Sites
Content Management Systems (CMS)
Static Websites
Blogs
Social Networking
Search Engine Optimization (SEO)